We offer you professional quality fully optimized photos. When we say professional it means utilizing over a decade of experience behind the camera to deliver you nothing but the sharpest, cleanest, and visually appealing photos we can.  Optimization includes: Clear windows, blue skies, color corrections, and color enhancements among many other edits.
–
Through countless hours we have developed a seamless and remarkably efficient process that means you can count on next day delivery everytime!
Lite Package
Lite & Stunning
Pro Package
Your Listing's Best Friend
Premium Package
That Something Extra...
They say pictures are worth a thousand words. If this is true, then wouldn't the message a video carries be exponentially greater?
–
Video walkthroughs are produced in 4k cinematic quality. Our goal is to show the home, and its attributes in such detail that the viewer will have as in-depth of an experience as an in person showing.
Walkthrough
Interior + Exterior Hi-lights
Drone Video
The "Cinematic Bird's Eye View"
The Total Package
Drone & Walkthrough Designed To Stun
All Features of Walkthrough
We offer residential photography services with our extensive array of drones. A craft is only as good as its pilot, which is why we take pride in a background spanning numerous drone industries, giving a unique approach fortified by years of experience. Each of our pilots is FAA and Remote Pilot certified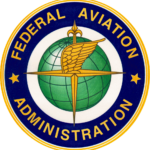 You will be delivered 10 images fully optimized through our renowned photo editing process.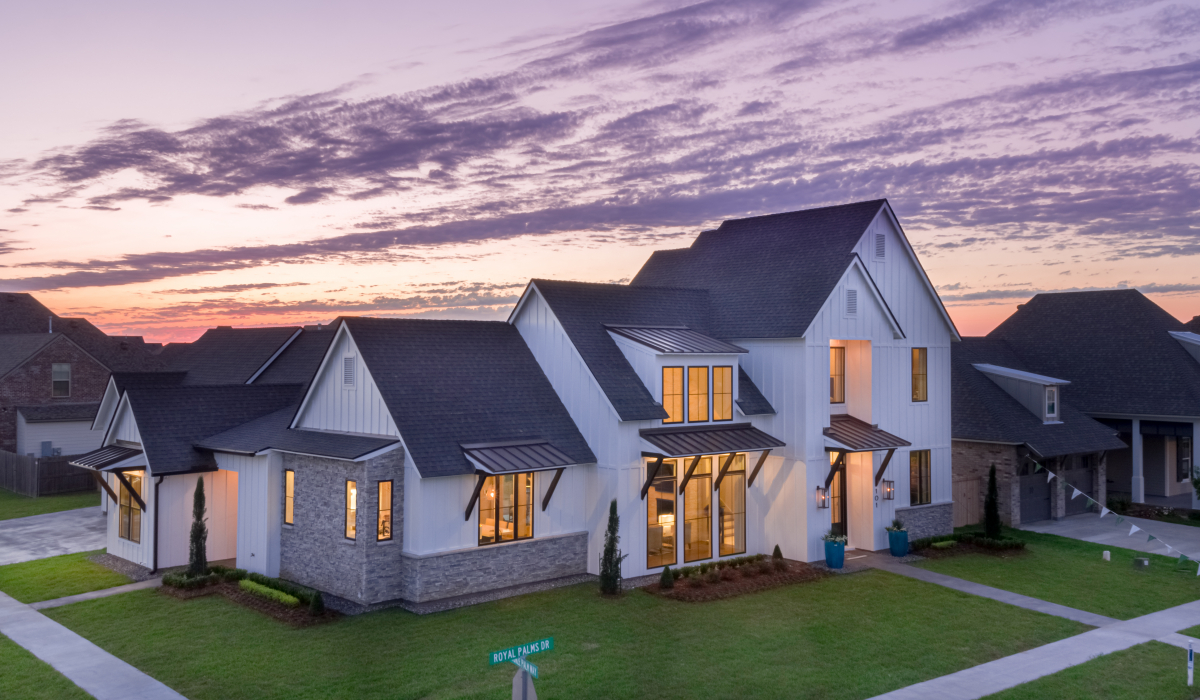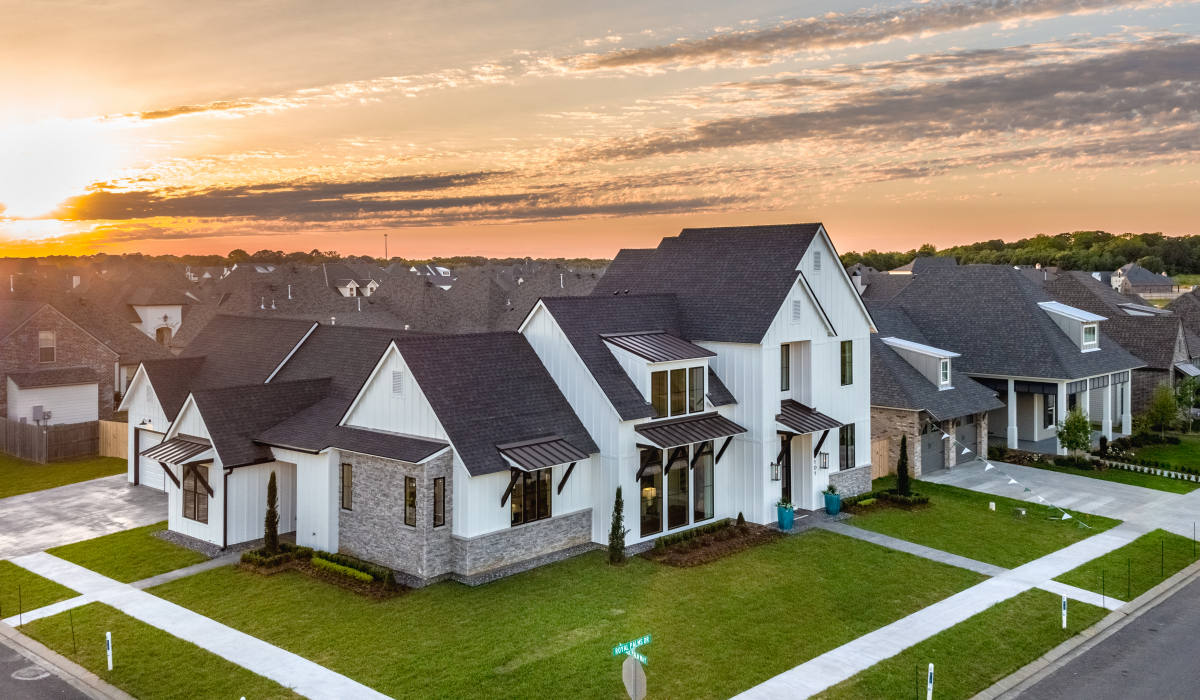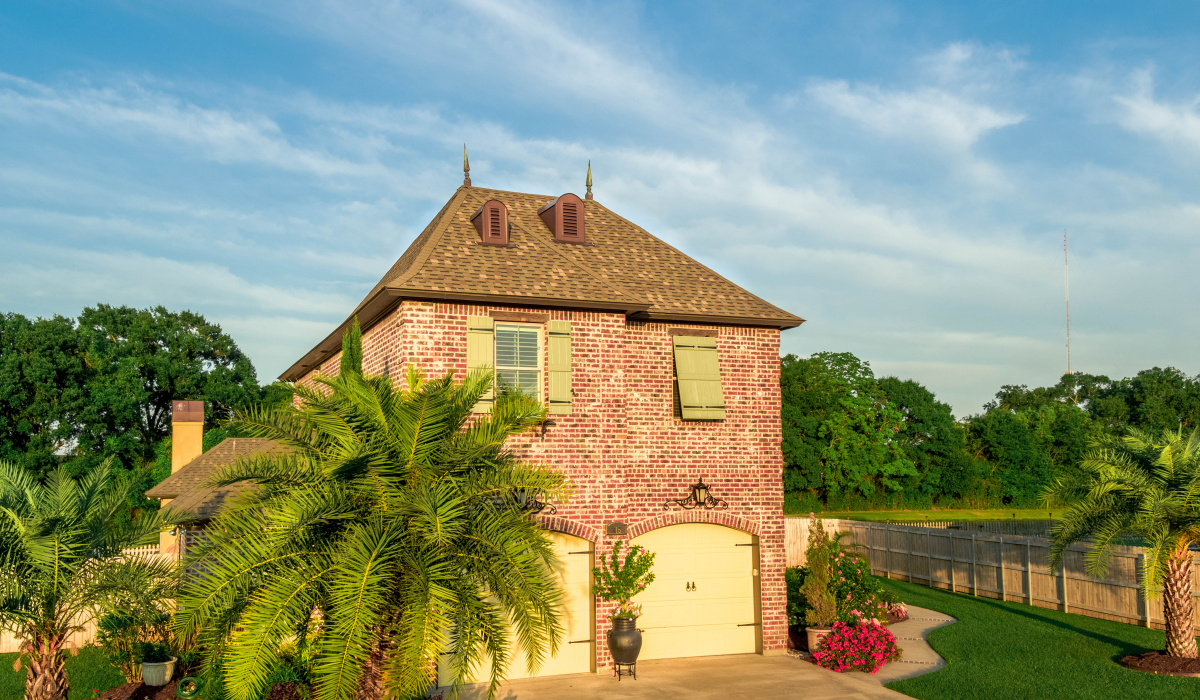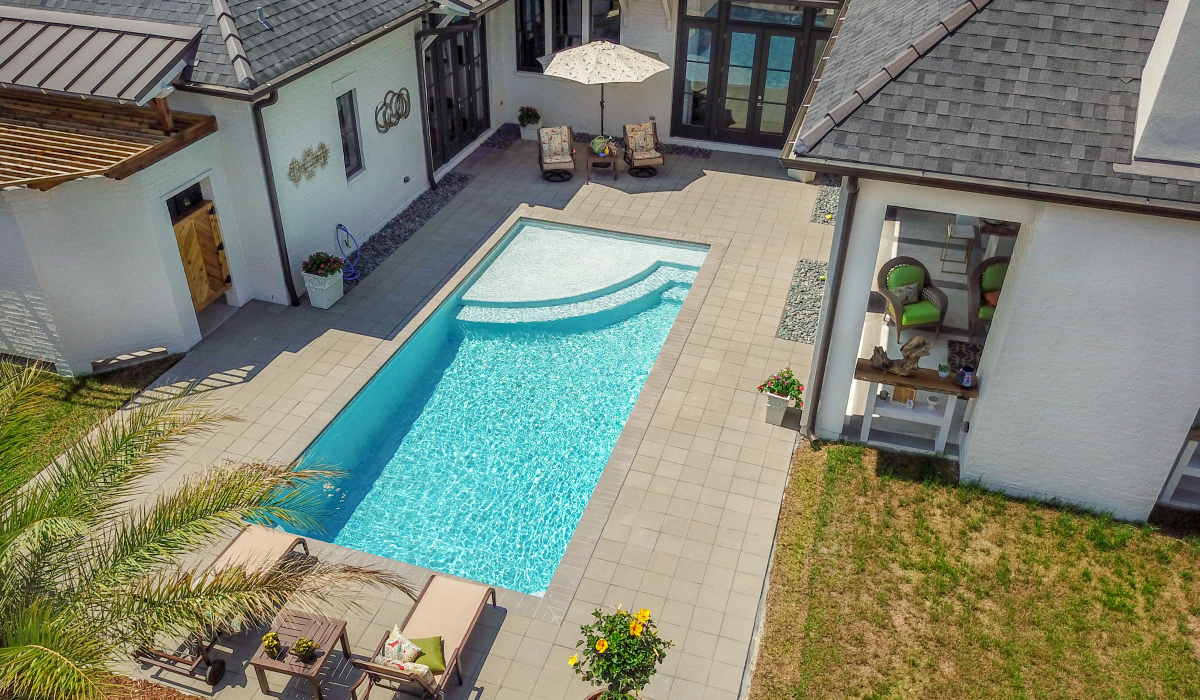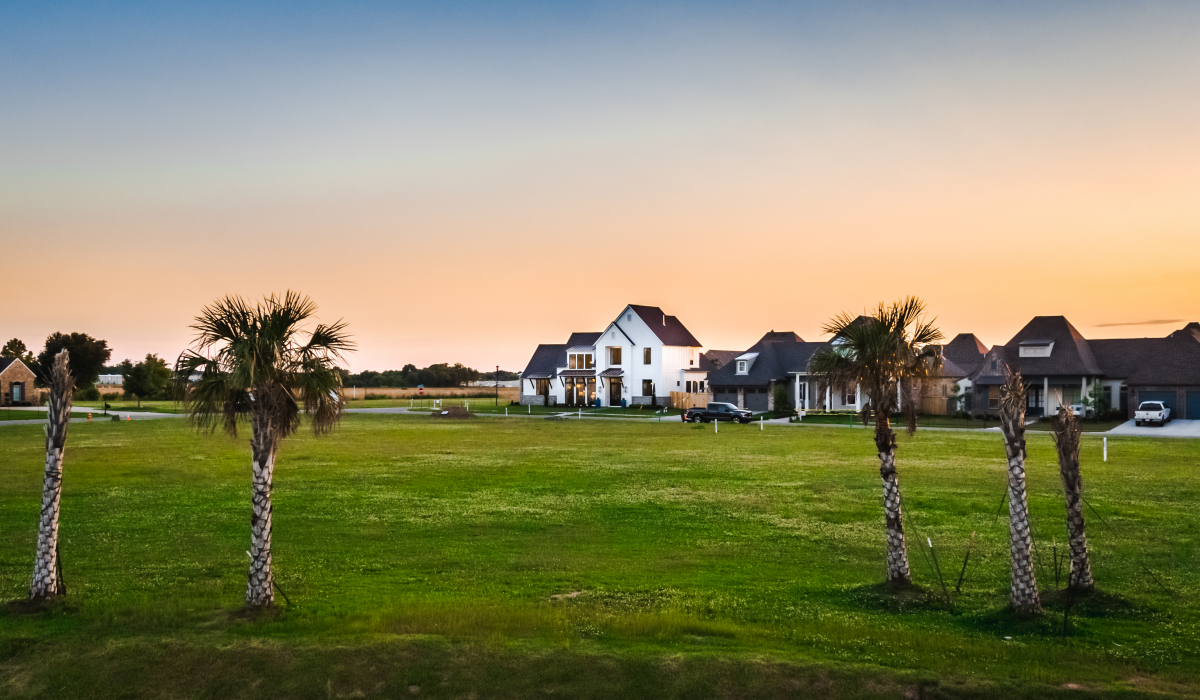 Aerial Lite
The New Perspective
Aerial Pro
Your Listing...Elevated
Not only serving the residential real estate market, our expertise extends to commercial buildings and land
.-
Providing this service for businesses is different and unique in many ways, but you can be assured that our team knows this market in and out and the challenges it may bring.