WHO ARE WE?
Viznu is a professional photography and videography company. Utilizing the latest technology we offer cinematic 4k video, pristine aerial services, and optimized photos for every listing. We want to help you make the most of your time so for every listing, 24 hour turnaround is a guarantee everytime.
OUR SERVICES
Aerials
Our team of certified drone pilots offer an array of services
Photography and Videography
Aerial photography and videography offer buyers a unique perspective on your properties that they could not otherwise see
Cinematic Videography
Cinematic 4-k high definition video to make your listings shine
Interior and Exterior
Using the latest and greatest in video technology we are able to capture and deliver unlike any other service provider
Real Estate Photography
Premium photos for unbeatable prices
Optimized Photos
30 optimized photos. Clear windows, blue skies, color corrections, and powerful compositions to make your listing stand out!
Our team offers an array of services from drone photography, to twilight photography and everything between. More than enough to fully capture what will be desired most from potential homebuyers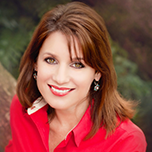 "I have been working with the Viznu team now for many years.  I am always impressed with their attention to detail and the quality for their photos and videos.  Showing past examples of their work has helped me win new listings over the years."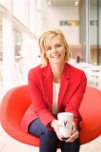 "The photographs and drone footage from Viznu are the best around.  Whether it is making a not so stellar looking property look great, or highlighting a luxury listing's best features – I trust Viznu for producing the producing the photos, videos and aerial marketing for my listings."
List Price Increase with professional photos ⇓
---
Realtors typically have to pay out their own wallets for extra services on their listings such as staging, videos, or photos. It leaves many questioning the value of those services. This is why unstaged homes, and videos and photos taken from a mobile phone are such a common occurence.
The answer for the is it worth it? question is a resounding yes and here's why: A realtor's success relies heavily on turnaround time. Even professionally edited photos alone are proven to sell homes faster, by an astounding 32 percent! Faster turnaround time equates to more listings and greater revenue.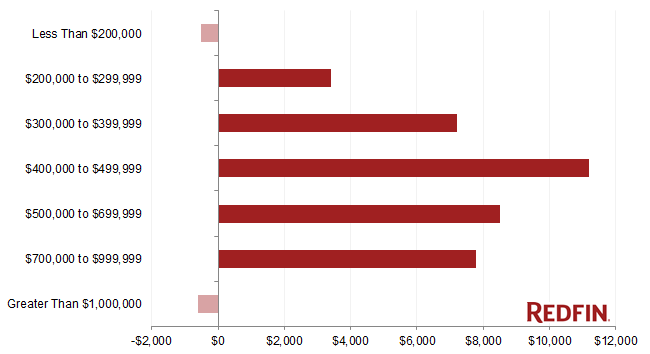 It doesn't stop there, not only do professional photos and video decrease turnaround time but are proven to increase listing price. Many believe this only applies to million dollar homes, but that is not the case. Redfin found that for all homes above $200,000 there was a noticeable list price increase. Between $3,400 – $11,200 more, relative to their respective list prices
Think from the perspective of a home owner deciding from the lineup, which agent to choose. They will rely on someone with a track record of selling homes quickly, efficiently, and to the right buyer. High quality photos and video tours will give those searching for a home, a positive image and begin to establish an emotional connection before they even walk through the door!